Just an update, I went twice to Tripoli already. I pick up the bus from Dora, I am not sure if it goes through Cola or Charles Helou before.
I tried the medium sized bus (picture below for illustration) and I recommend this mode of transport.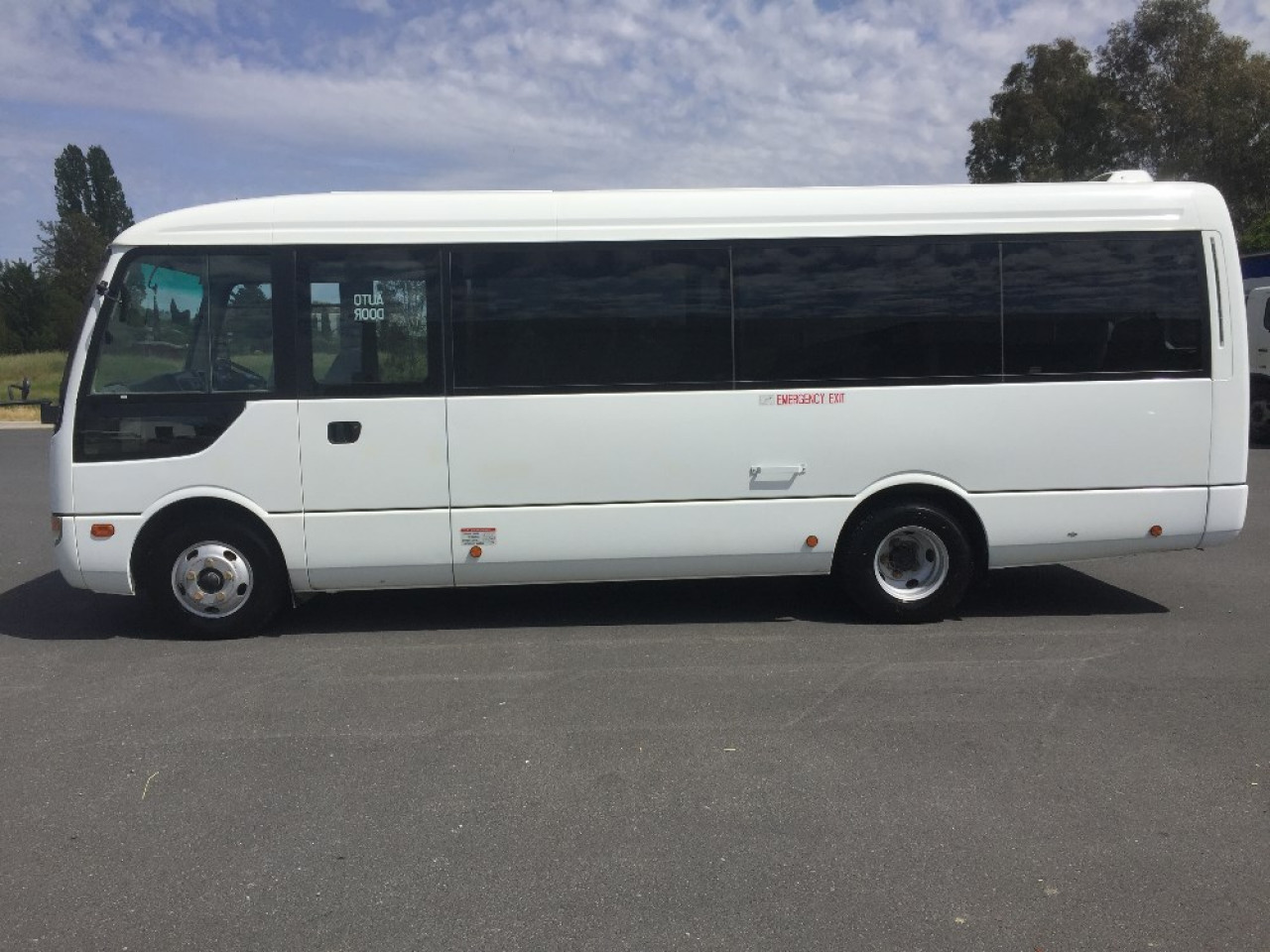 It costs 3000LL from Dora to Tripoli during the day.
Other options:
- Minivan: It also costs 3000LL. It is usually faster but less comfortable.
- There is a direct coach that leaves from Charles Helou. It costs 5000LL but it stops working at night. More information can be found online.
Tripoli is a nice city, not sick like Beirut.
You can walk around, enjoy the lively street life and the old city center. It is also cheap.