ravenstone wrote:
Hello All,

I'm Ray and I was born in the 80's, a big chunk of my childhood was spent playing and fiddling around with my Commodore 64 and my Atari 65XE.

Sadly enough my mom decided to throw them away when they became less used (due to the introduction of PCs). Now and to quench my Nostalgia I'm looking if someone on this board still have a C64 or an Atari 65XE that they are willing to part with (sell)?

Thanks,

Ray
Hi Ray, I'm also from the same "era".
I had an Atari 800. Here is what an Atari 800 system looks like, but I think that I had the main unit, a Joystick, and the floppy reader.
I never had one with a tape reader, sadly! I thought that was pretty cool.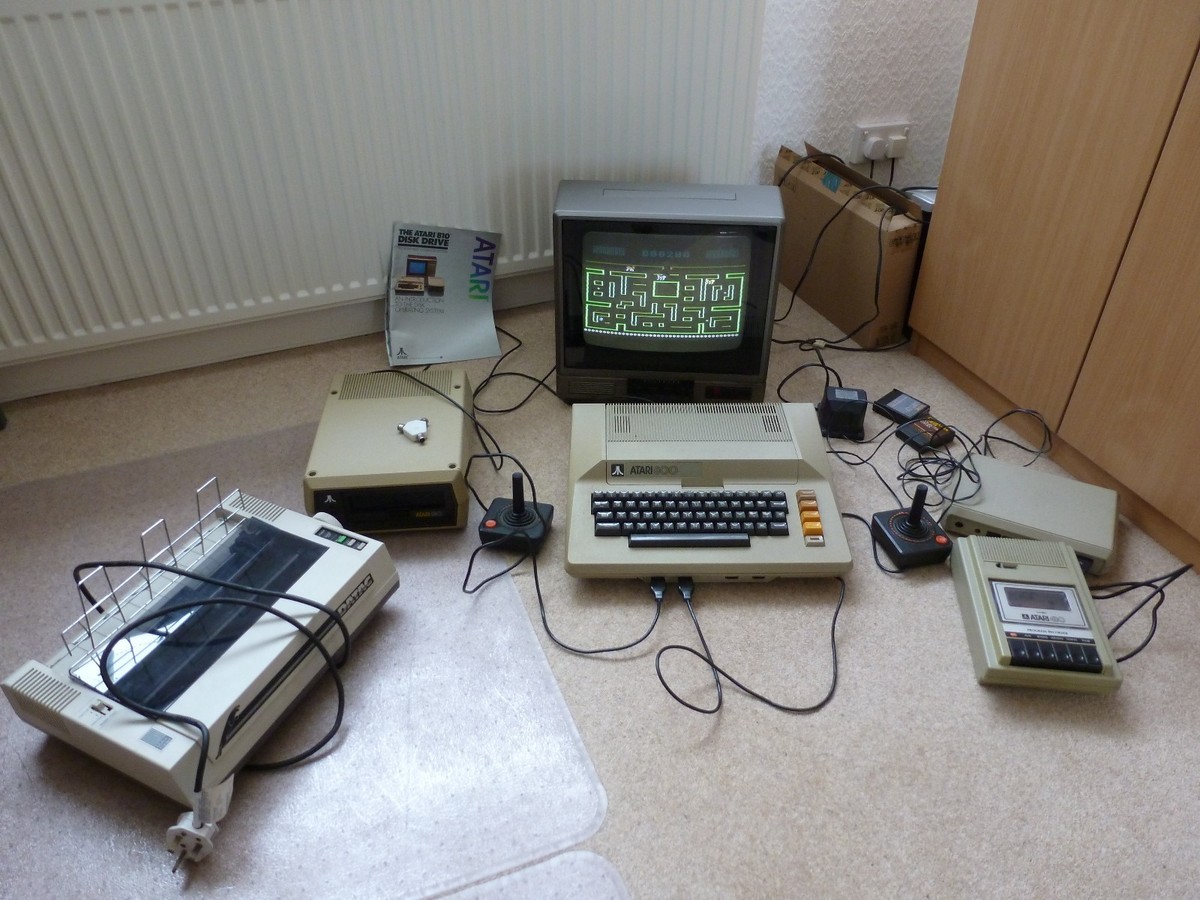 Old (working) consoles have some vintage value now. I'll try to see what happened to it.
Later, I had a PC (pre-Pentium). I found this site where you can play old games, and compiled a list of the ones I remember playing:
https://archive.org/details/fav-rolfen&tab=collection
Welcome here!
Last edited by rolf (May 23 2017)